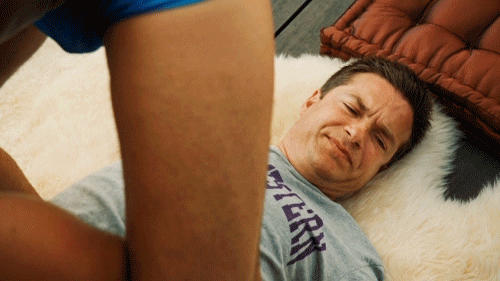 In true Nique' fashion, everything that could go wrong in the month of March, did. The general plan has been to make this year the last year I teach and begin school for Real Estate, then to find a job, (P/T, F/T) over the summer, in order to be MORE qualified to either do a job with more property management, or to just go straight to a Real Estate company for work. In the midst of me planning the next steps to transition from a teacher into the Real Estate field, my brand new, "Stang" got totaled- which ended up putting me way behind financially.
I've been mostly depressed about losing my baby; but for some reason today after speaking with my insurance adjuster and trying to figure out what in the world I'm going to do about me getting another car, I just felt better. Don't get me wrong. I'm screwed and I won't be getting any money back after all of the foolishness; (shitting my pants about it) but I know that as long as I have my job and a little hustle in me- I can finesse this all to my advantage.
I still need a little while to mull over my options-but I just feel…Like everything will be okay. I sat down this weekend and decided to think about things that will only help me grow spiritually, creatively and financially; instead of all of the "L's" I've been taking as of late. I won't lie and say that this blow (speaking of my baby) along with a few other personal fails has taken a stab at my confidence and moral…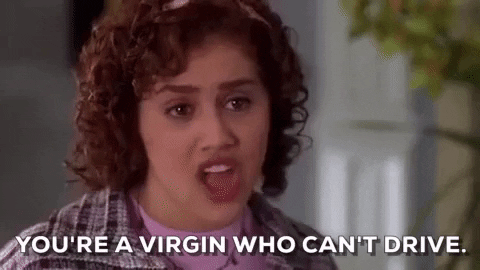 Everyone keeps telling me to look on the "bright side", but the way i see it, I just threw away a few thousand dollars. Like I said though, (oh yeah, not dwelling on the negative) I've been thinking on things that make me feel better (or at least like i have more control over my life), like making a better game plan for how I finance another car in the near future, actually learning how to use this WordPress site, looking for a second job to help catch up on my bills, brain storming ideas for my business site, and I'v been doing a little reading for leisure. I find if I keep busy, then my mood increases dramatically while going through such a frustrating and stressful time.
I said all of that to say, if you've just been dealt an unexpected, devastating blow-just power through by keeping busy and thinking on things that are helpful to you instead of your losses. I promise it will procrastinate the "crazy" that begins to consume you. Now, I'm not saying you won't rip all of your hair out (that's what weaves are for), but it'll take you a little longer to get there.
Sometimes things don't always go as planned. But there is nothing wrong with adjusting the game plan to fit your situations. Adjust until things work for you, but don't lose sight of what you wanted in the first place. Hang in there girl! Power through with me and I'll keep you updated just to show you that yes-there is an ending…Until next time.