I was sharing with one of my friends from work about how stressed I was financially and emotionally with everything I've been going through as of late. (Another post for another day.) I thought I'd done a pretty good job of making light of my situations by wrapping it up in a witty joke so she didn't think I was in over my head. (I hate it when I feel like people think I'm in over my head. I'm pretty sure I can handle anything!) I'd even lost a bit of weight from all of the stressing (and walking) I'd been doing since the accident.
A few days later, I was sitting on my couch watching "Reign" on Netflix, (A show my friend and I watch together and chat about on a daily… I highly recommend you tune in!) and was partially lost in my thoughts and plans of what ways I could finesse the next few weeks to the best of my abilities. (Low key stressing), when my beautiful friend, texts me this message;
25 "That is why I tell you not to worry about everyday life—whether you have enough food and drink, or enough clothes to wear. Isn't life more than food, and your body more than clothing? 26 Look at the birds. They don't plant or harvest or store food in barns, for your heavenly Father feeds them. And aren't you far more valuable to him than they are?27 Can all your worries add a single moment to your life?

28 "And why worry about your clothing? Look at the lilies of the field and how they grow. They don't work or make their clothing, 29 yet Solomon in all his glory was not dressed as beautifully as they are. 30 And if God cares so wonderfully for wildflowers that are here today and thrown into the fire tomorrow, he will certainly care for you. Why do you have so little faith?

31 "So don't worry about these things, saying, 'What will we eat? What will we drink? What will we wear?' 32 These things dominate the thoughts of unbelievers, but your heavenly Father already knows all your needs.33 Seek the Kingdom of God[a] above all else, and live righteously, and he will give you everything you need.

34 "So don't worry about tomorrow, for tomorrow will bring its own worries. Today's trouble is enough for today."

Matthew 6:25-34
I was brought to "tough girl tears". (where you tear up, but one dare not escape your eyes!) First of all, I was so touched that my girl thought of me and my situations in the middle of a jaw dropping episode of Reign and was moved enough to text me such a lengthy message. Second, I was so thrilled that it was exactly what I needed to hear/read to put my heavy heart at ease.

I'm an "outdoorsy person". I love the fresh air, animals, the Earth, and I'm often inspired by life outdoors. I could mentally imagine all of the beautiful new life that I've been soaking up this spring and how it all seems to take care of itself without any help. Things just are…But if you believe in a "higher power" (I do. #Jesus) I know that this is all by design. As am I. I know that if God took the time to work out what seems to be the simplest of life, that surely my situation has a beautiful plan as well. Surely I'm not here to merely struggle and die. Own that!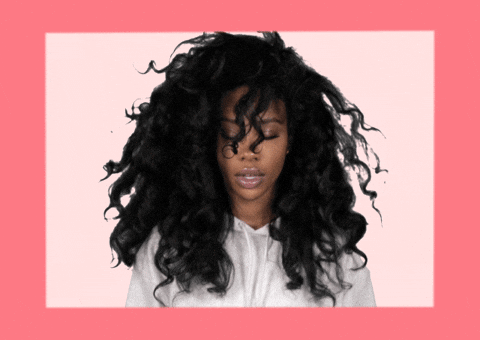 Worrying does not add a single moment to your life, apparently. In fact, it does the opposite. It won't make the hands of time move faster, or slower. Stressing has proven to be; which I learned by experience of course (and the internet), unhealthy for the body (surprise, surprise). I know we're going to stress-it's a part of life. Not all stress is bad, after all-it's what motivates us to strive for more; but over stressing is not okay. Don't let the world make you crazy.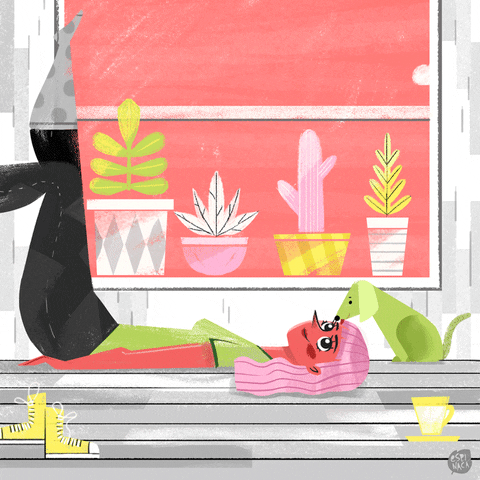 Understand that your situations are just that. A simple moment in time. In these moments where you are feeling overwhelmed-remember; God already has this worked out for you. Take a deep breath and relax. Do something to else for a little while that'll help you feel calm on the inside…And then, carry on!